In 2019 our incredible faculty of 10 guitarists taught over 500 students! We are rebuilding our community one student at a time. Join us for guitar lessons this summer!
GROUP GUITAR LESSONS (New students rising PK-1st grade)
8 Week Session (Once per week)
Wednesdays @ 4:30-5:10pm
July 6th – August 26th
6 STUDENTS PER CLASS
Classes will be held in our Ditmas Park studio
Tuition for 8 classes: $386 (includes one-time registration fee)
NEW THIS SUMMER…Guitars will be provided to new students to take home and bring to each lesson for a $50 rental fee
STUDENTS WHO CONTINUE IN THE FALL…Guitars can be purchased with the rental fee credited: new: $150 with credit, gently used $100 with credit
To learn more – call us @ 718.434.2103!
PRIVATE GUITAR LESSONS: (Rising 2nd graders to middle and high school & Adults)
CURRENT GUITAR STUDENTS: Your Summer session can begin as soon as your 22/23 package is complete. Reminder: Our Spring Student Concert Weekend is June 10th &11th. Your customized number of lessons will be scheduled with your studio teacher, weekly or twice per week, to be completed August 31st.
NEW GUITAR STUDENTS: May request a free trial lesson. Your Summer session can begin anytime in Spring and carry on through Summer.  Summer lessons are to be completed August 31st. All students must have a properly sized classical guitar. We will help guide you, if you don't have an instrument yet. EzraGuitar sells a full line of Cordoba Guitars, in fractional sizes for 4 years old and up, and full-size guitars for adults.
SUMMER PRIVATE LESSON PACKAGES: 16 lessons, 12 lessons, 8 lessons, or for a customized lesson plan, call our studio @ 718.434.2103. 
Prices for In Studio or Online Lessons:
30 Minute Lesson: $60 per lesson, 45 Minute Lesson: $75 per lesson, 60 Minute Lesson: $90 per lesson
Please see lesson length recommendations by age on the registration page. Our team is here to guide you and help you find the right fit!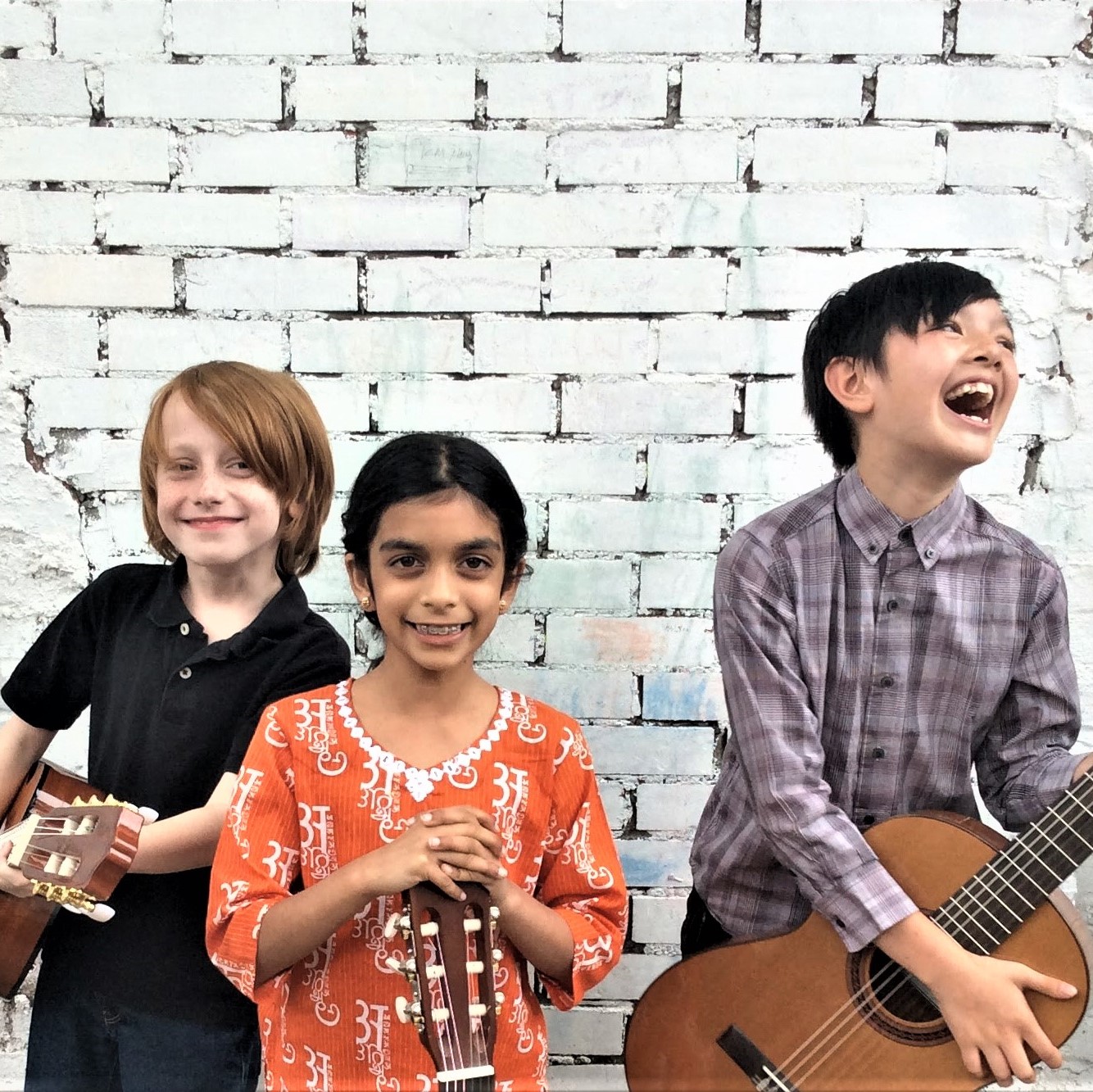 Summer Lessons 2023