We are now registering for the 2023-24 Season! Click STUDY WITH US to Register NOW!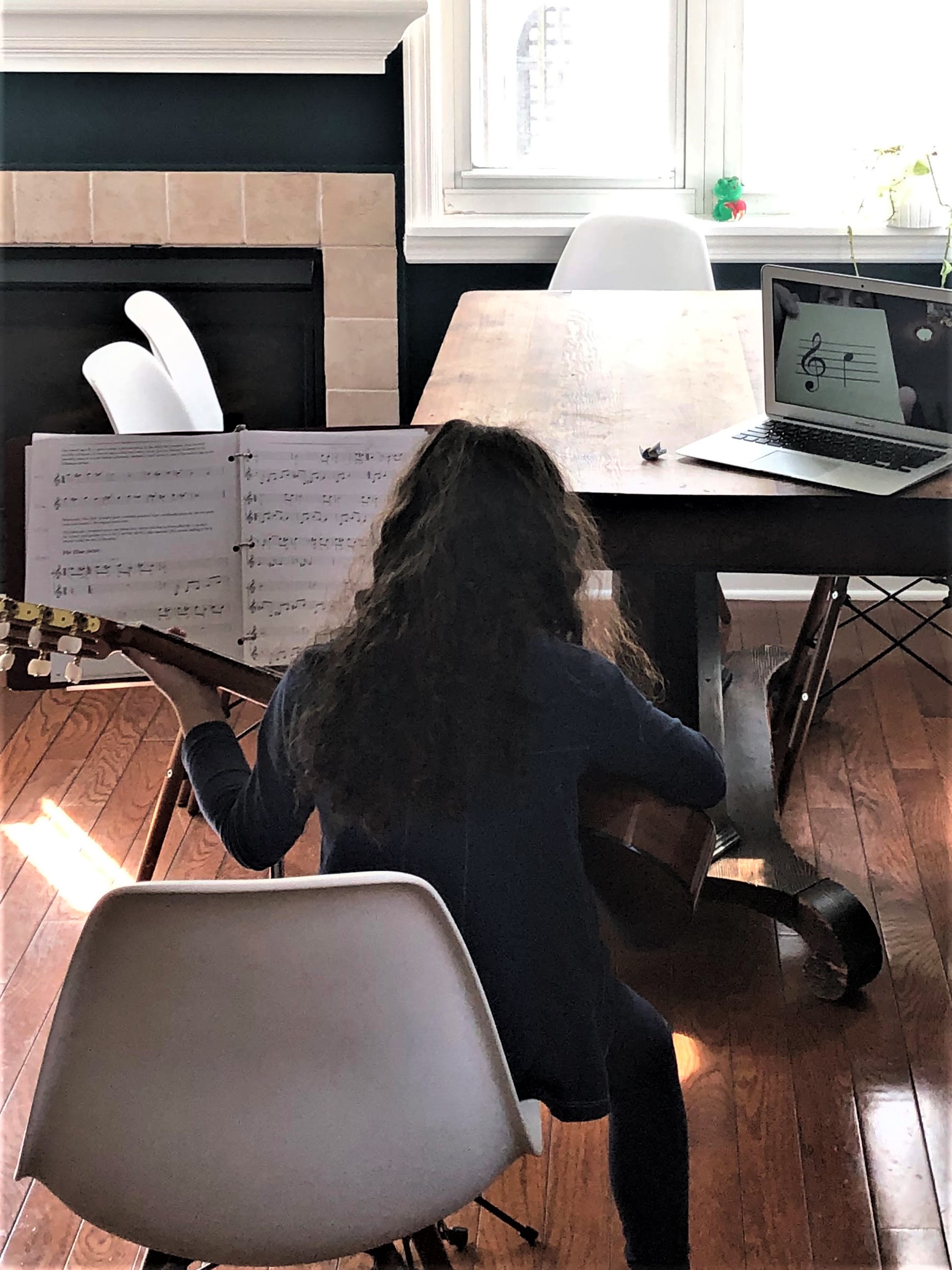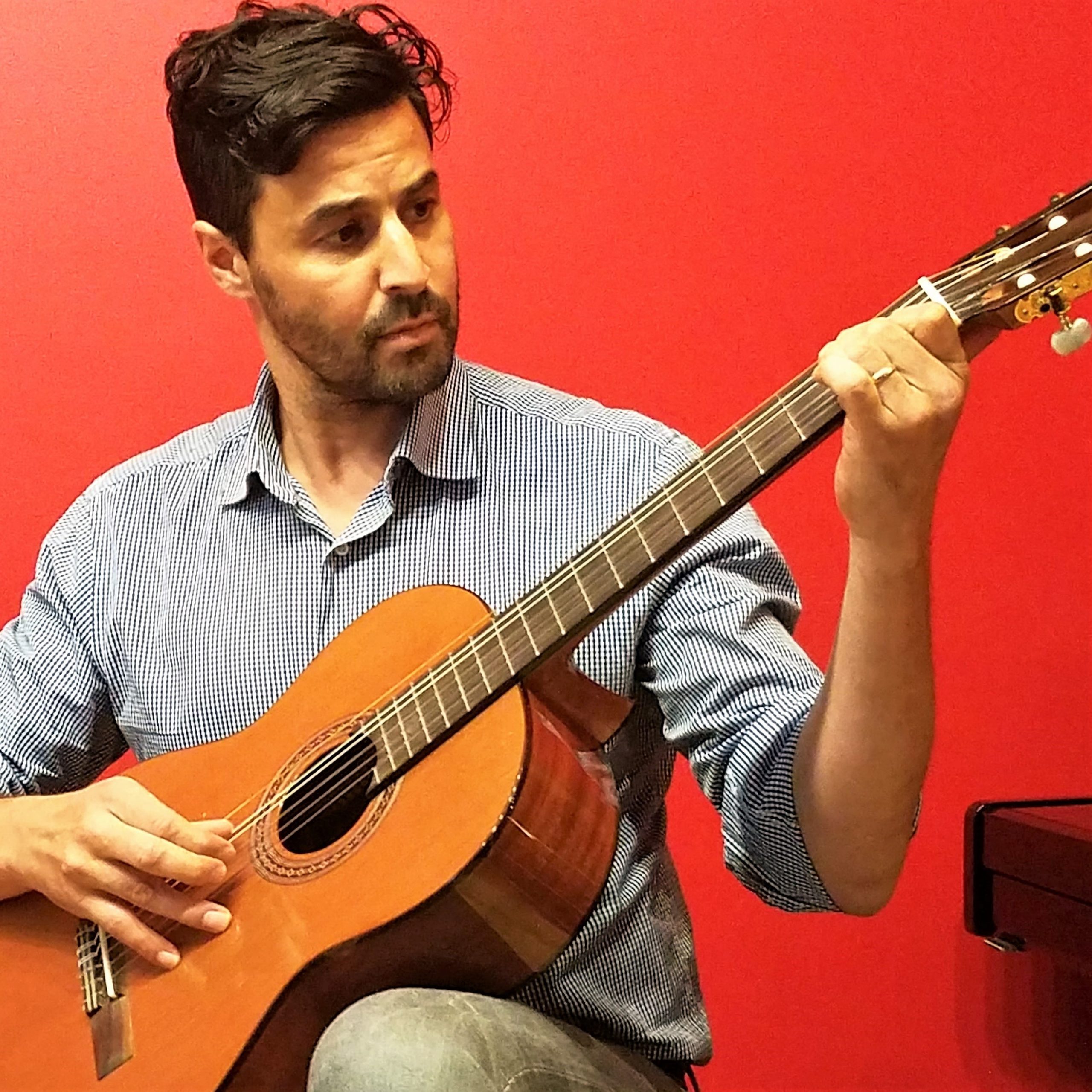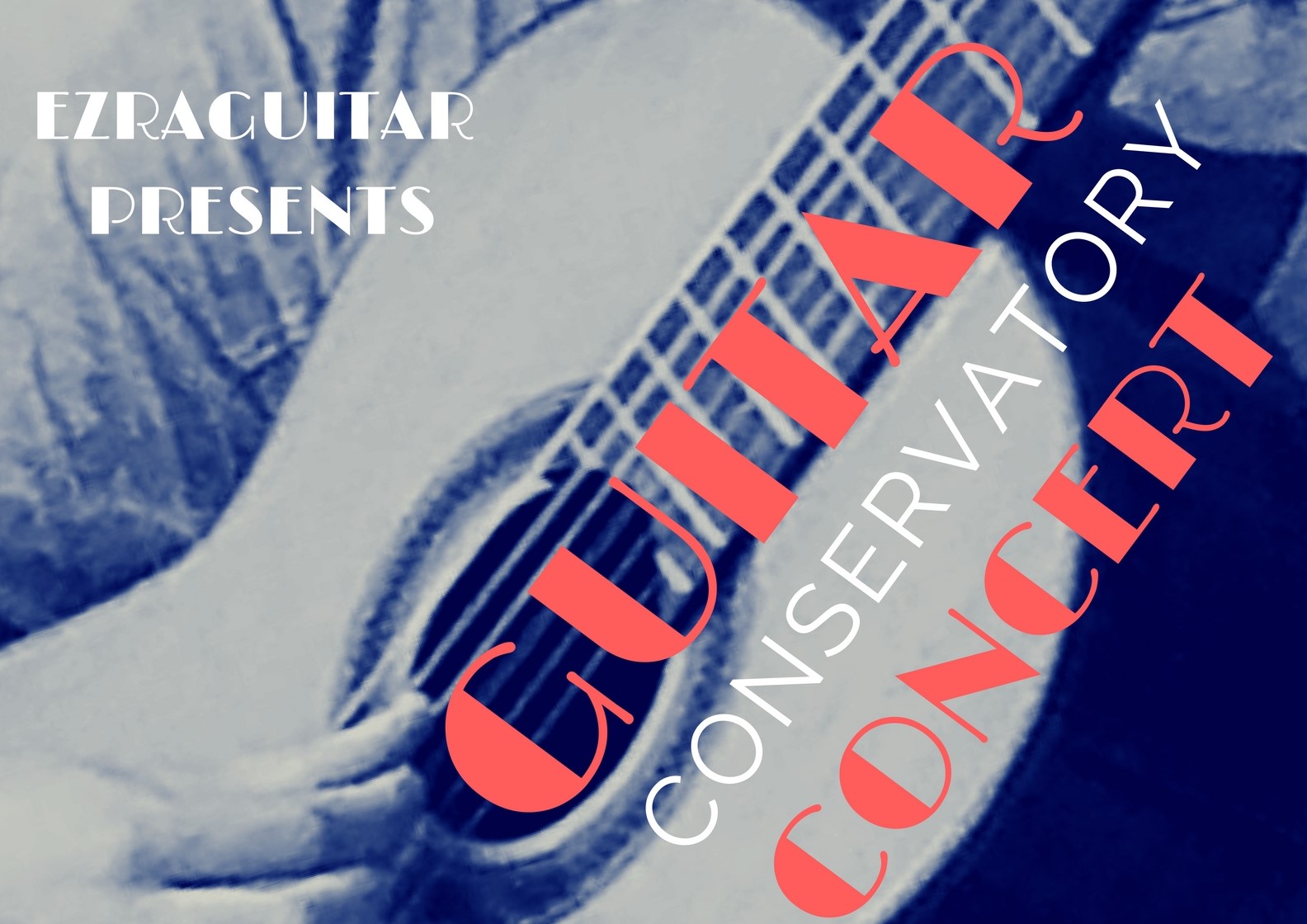 HOME
CONNECTING TO MUSIC FOR LIFE
Now Registering for the 2023-24 Season!
EST. 2008
Vivaldi
VIVALDI FROM OUR HOMES TO YOURS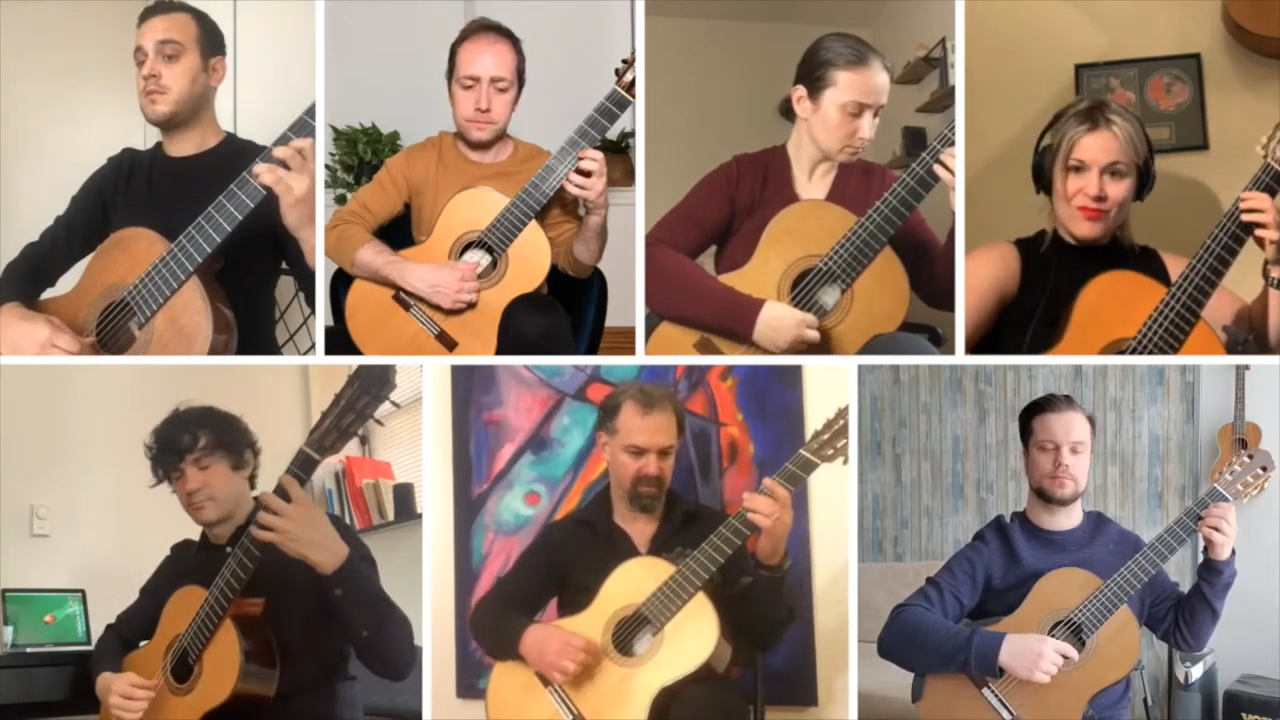 Online Guitar Lessons
STICKING AROUND IN THE NEW SCHOOL YEAR
Youth Division
IN OUR STUDIO
IN YOUR HOME
After school conservatory
Retail
EzraGuitar sell a full line of high quality Cordoba Guitars, fractional to full size. D'Addario and Savarez Strings, Accessories, Sheet Music and More...
It is such a great program that Maoz runs - amazing to see such great results so quickly!

Maoz Ezra's classes are very well structured. My son came home and 'performed' for our family after learning the "Old MacDonald" for the first time. This is after just a few 30 minute classes. Maoz is very patient and spends time individually with each child in the class. My son is really gaining a wealth of musical knowledge from this fabulous class!

My daughter has grown up in EzraGuitar's After School since 2014. I couldn't be happier! I recommend any of their programs to friends!

Maoz Ezra's unique method which has been used by a wide variety of schools and teachers, has been flourishing in a time when the arts are facing difficult challenges, proof that he is on to something valuable..."

The EzraGuitar School is great for getting guitar exposure to children in schools.  The method is simple and straightforward and has kids playing the instrument right away!

I am so excited you are moving to Beacon! Welcome! Ezraguitar opened their family business in our old BK neighborhood and provided amazing classes for children and WONDERFUL community events! Can't wait! http://www.thechickensegg.wordpress.com/ In Peace,

My son has grown musically after each lesson over 5 years with EzraGuitar. It's helped him in his daily life too, he's more focused and confident! He's been blessed to have such a great teacher to guide him!